Let's hit the road!
Two lovers of the great outdoors, a photographer and a copywriter, reporting honestly and extensively about their journey across the world on 'De Voyageurs', a blog for the DIY traveller.
Analytics
7.5k unique monthly visitors
16.750 monthly page views
While planning our trips we noticed that the bulk of all online information out there is written in English, which can act as a barrier for some of our fellow dutch speakers. That's why we decided from the onset to write our Belgian blog exclusively in Dutch. Building a strong personal connection with our followers is key for us. We take pride in the fact that our account has a 7,47% authentic engagement rate, which is significantly higher than similar sized accounts (3%).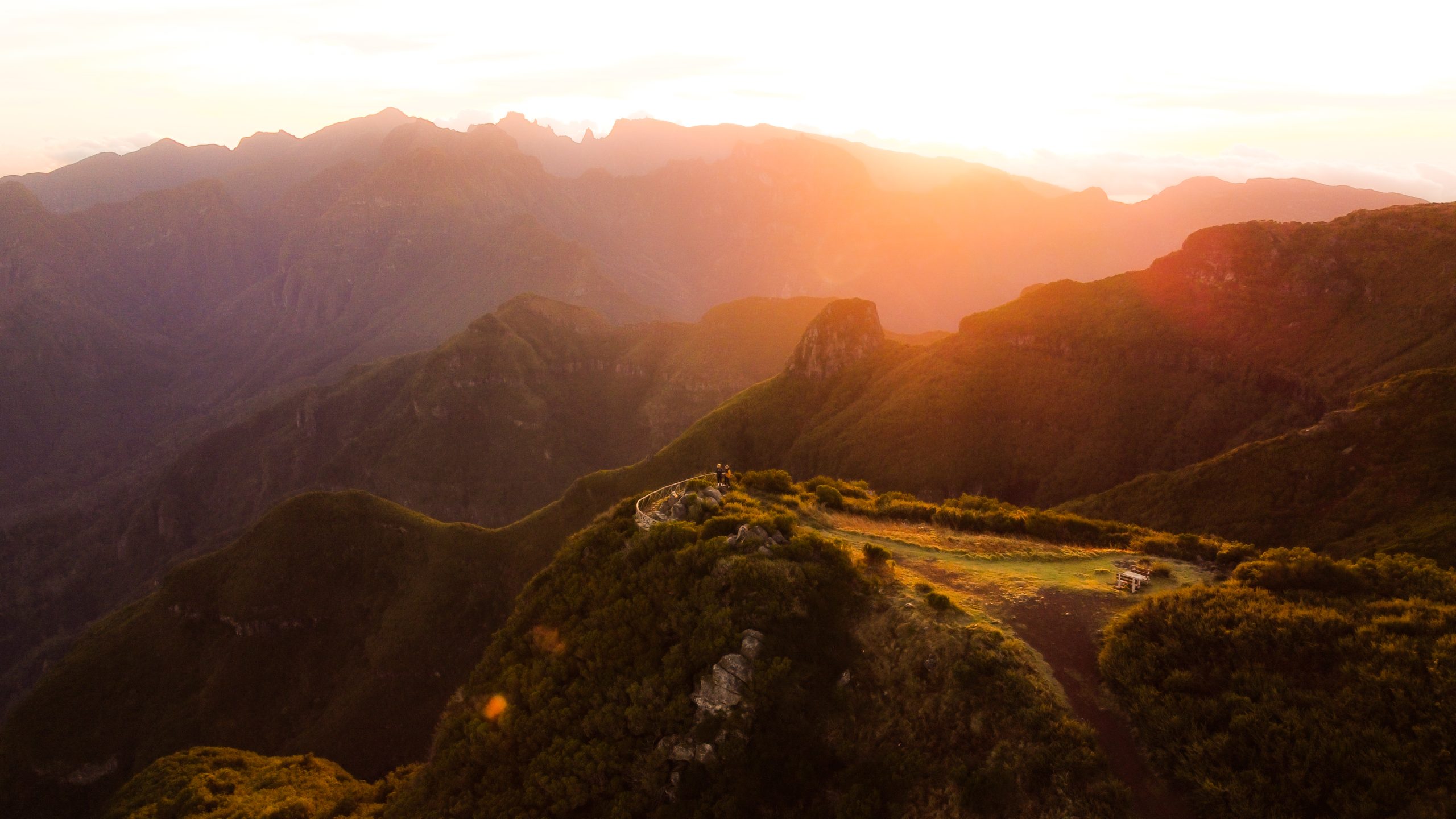 What can we do for you?
Photo / Video
High resolution photos and/or videos to post on your socials, website or to be used for advertising.
Informative blog
Introducing your destination, company or product to our 50.000 unique yearly visitors.
Social media
Sharing your destination, company or product on our Instagram through stories, reels or in-feed posts.
Team up?
A picture is worth a thousand words. We love to translate the feeling and atmosphere of a place into a beautiful image. Through the years this has become one of our strong suits. Teaming up with De Voyageurs will result in a stunning representation of every location!
Convinced to embark on a voyage with us and set up a fun collab?
Previous collaborations