Insta Stories
At the moment the best way to reach an audience on Instagram is by regularly posting stories. As discussed, we've posted 14 (+2) dedicated stories showing off the many awesome features of the TAB camper van, and some beautiful shots of the van in the most amazing Ozzy scenery. Views went through the roof!
Views
+500 views / story.
Click through rate
+100 people clicked through to the TAB Instagram account.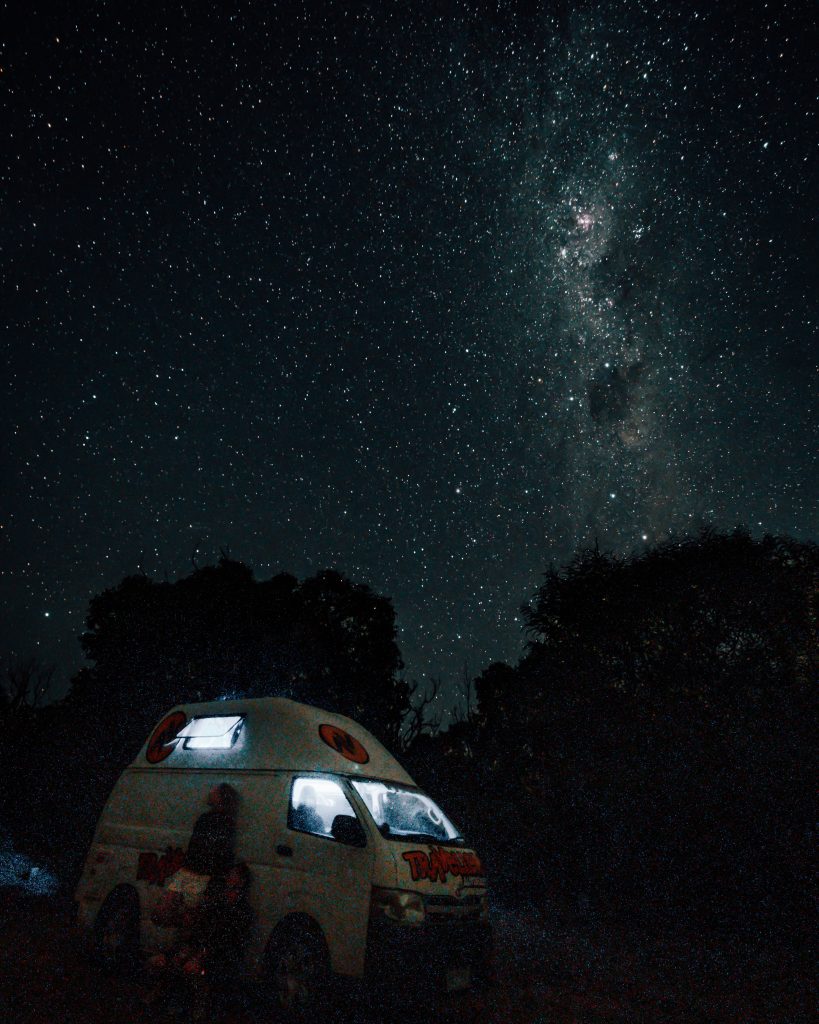 Instagram post
"Oh, this looks so so nice! Can't wait to roadtrip Australia as well!"

– Follower in PM –
Follower reach
643 people
Non-Follower reach
759 people
X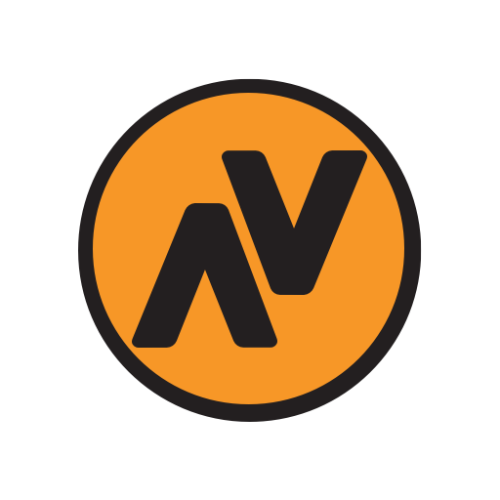 From our end, this has been an extremely satisfying collaboration! If you guys feel as happy about it as we do, drop us a note, because we'd love to work together again!